Research Areas
Natural Language Processing
Application Areas
Social AI
Game AI
Content AI
Platform AI
Our Team
Dr. Tong Zhang
Director
Dr. Zhang is a leading machine learning researcher. Previously, he was a professor at Rutgers University, and worked at IBM, Yahoo, and Baidu. Tong Zhang's research interests include machine learning algorithms and theory, statistical methods for big data and their applications. His research has been supported by many grants from funding agencies such as NSF and NIH. He is a fellow of ASA and IMS, and has been in the editorial boards of leading journals and program committees of top conferences.
More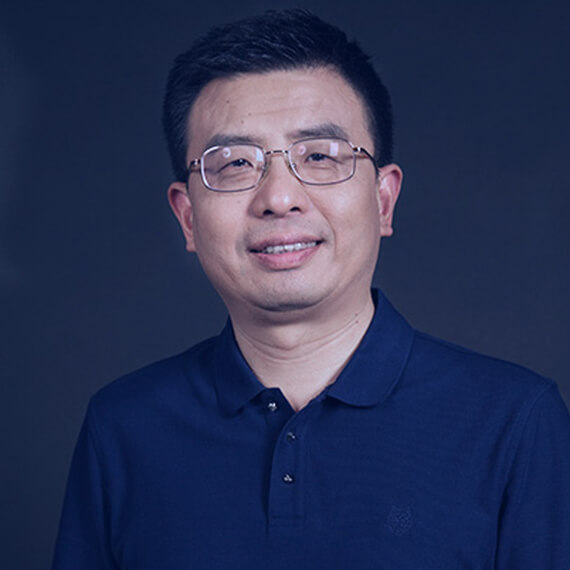 Dr. Dong Yu
Deputy Director
Dr. Yu is one of the leading researchers who first applied deep learning in speech recognition. Previously, he was the principal researcher of Speech and Dialog Group at Microsoft, an adjunct professor at Zhejiang University and a visiting professor at University of Science and Technology of China. He was honored with the Best Paper Award by the IEEE Signal Processing Society in 2013 and 2016.
More
Join us and make AI real !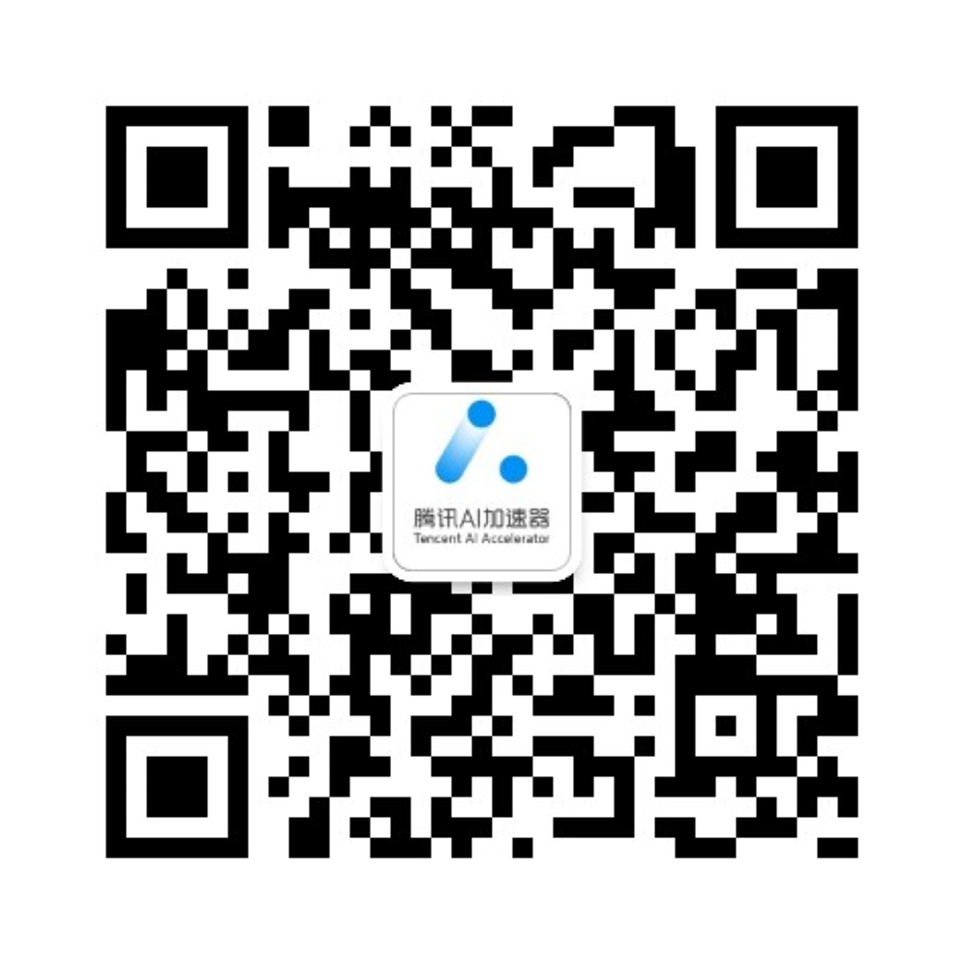 Long press Mini Program QR code in WeChat, switch to AI Interaction Center