Research Areas
Natural Language Processing
Data Mining and Text Understanding
Distributed Machine Learning Platform
Application Areas
Voice Input
Scan QR Code
Translation
Chat bot
Shake Music / TV
Voiceprint Lock
Feature:
You can send voice messages or text messages to friends via voice input
Entry:
WeChat - Contacts - Choice - Messages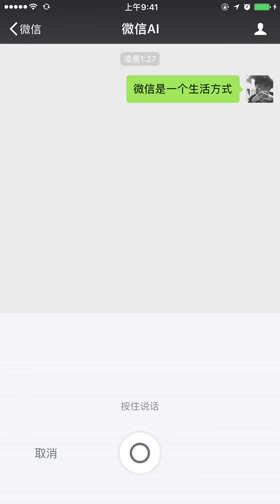 Our Team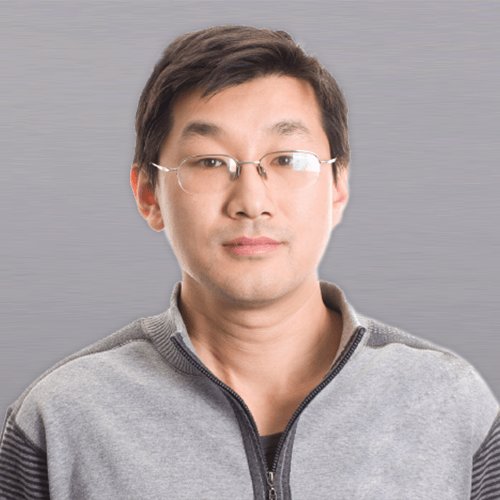 Li Lu
Head of WeChat iHearing
Dr. Lu has been engaged in speech recognition, keyword search, voiceprint certification and other voice technologies for more than 10 years, he has led the development of more than 50 products and applications, including WeChat voice input and conversion of WeChat voice to text. In 2017, Dr. Lu's team officially launched "WeChat iHearing", which provides individual and corporate users with industry-leading universal voice recognition through WeChat open platform, Tencent cloud intelligent voice platform, Tencent Xiaowei platform and Tencent AI open platform.
More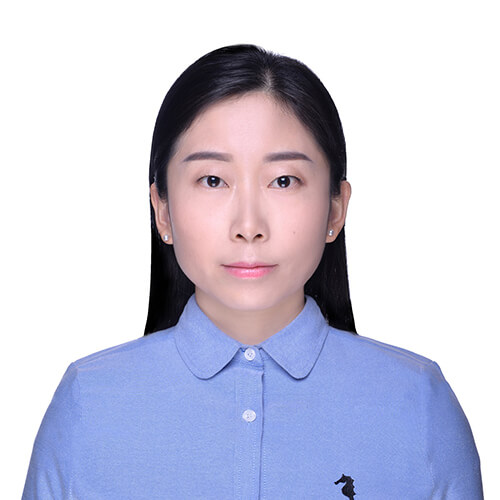 Shasha Xie
Speech Recognition Expert
Dr. Xie graduated from the University of Texas at Dallas, her major fields of research include speech recognition, natural language processing and machine learning. She has published more than 20 papers in leading journals and international conferences in these fields and has served as a member of many technical committees, including ACL, NAACL, AAAI, IEEE Transactions on Audio, Speech and Language Processing. Previously, she worked at Educational Testing Service (ETS) and Microsoft's USA headquarters. During her service for Microsoft, she was responsible for the development of core algorithms for speech recognition and was involved with the Xbox voice search system and Cortana's personalized voice assistant.
More
Join us and make AI real !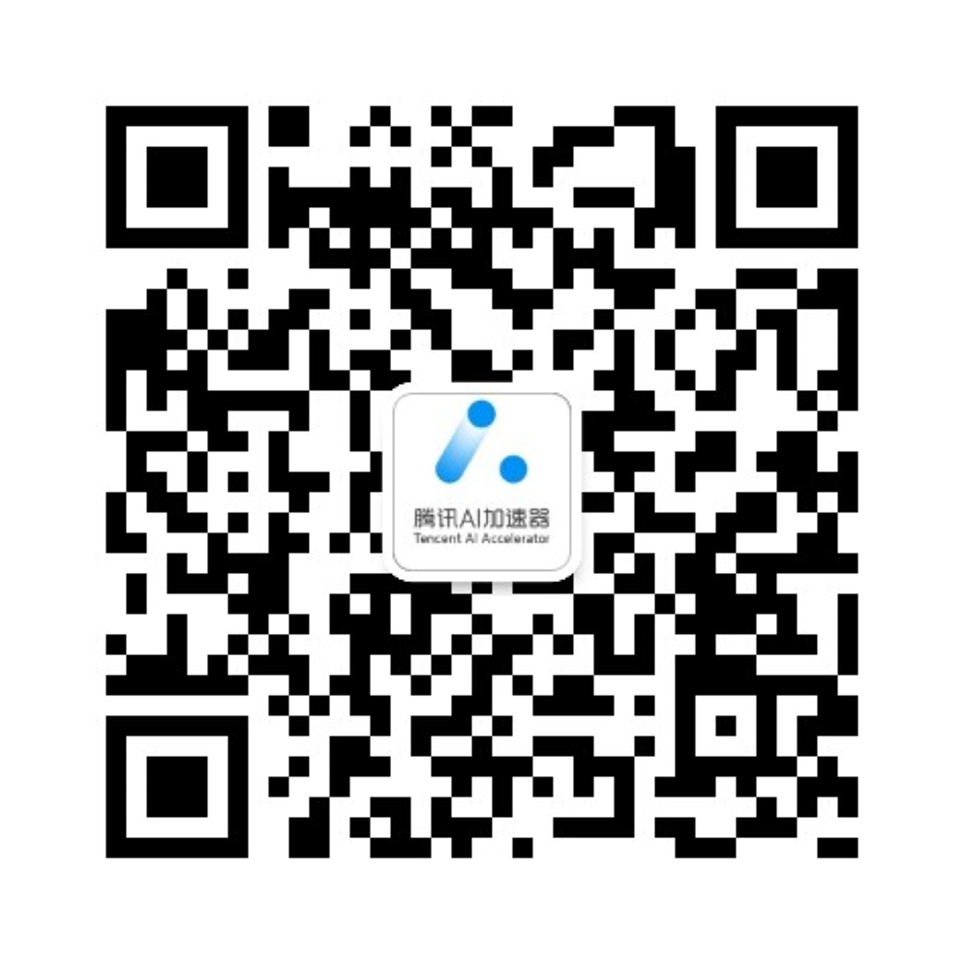 Long press Mini Program QR code in WeChat, switch to AI Interaction Center